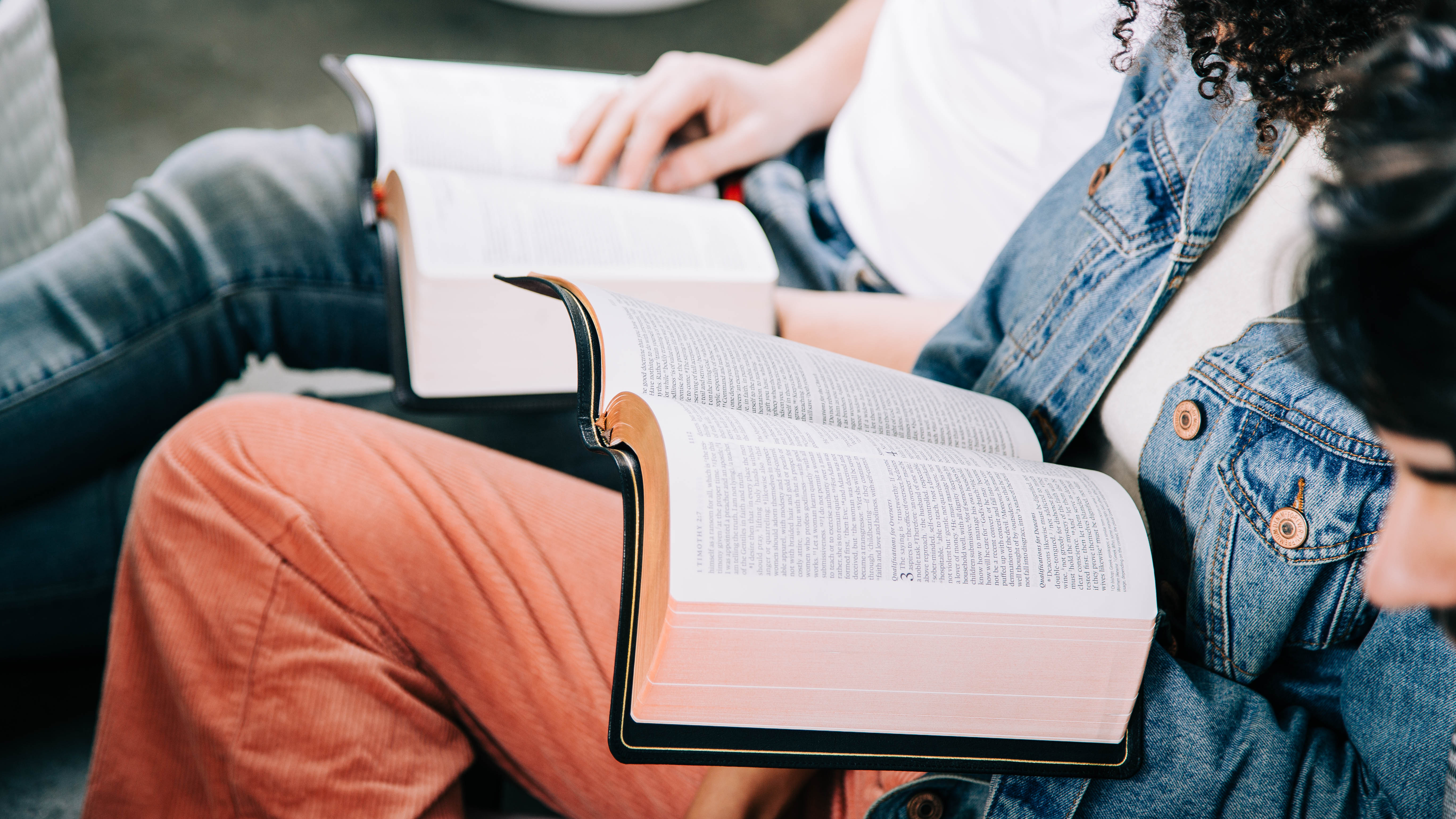 We know finding a new church home can be challenging and sometimes even scary. Whether you've never attended church before, or have been a part of church your whole life, we want to be a place where you can feel welcome, loved and accepted.
At a weekend experience, you can expect:
~ Relevant and inspiring messages focused on the Bible
~ Engaging worship
~ Opportunities to meet new people and grow in your faith
~ Interactive teaching for your kids
We believe that the church is not about a building, it's about the people. We believe church should be the one place where you can come as you are and feel welcome and at home. At Harvester Naz you'll find a family of believers, from diverse backgrounds and experiences, who are interested in building relationships with people as we walk together on this faith journey.
Our aim is to be the very best at what God has called us to be. We believe that God has called us to Live Out, Inspire and Multiply. We do this through loving and serving those in our community, walking together with one another in our faith journey, and developing and sending out Christ-centered leaders to connect with God's mission in our community and in the world.
No matter who you are or where you come from, there is a place for you at Harvester Naz . Come experience the amazing things God has for you!